---
CURRENT STATUS: [LOADING]
1
[LOADING]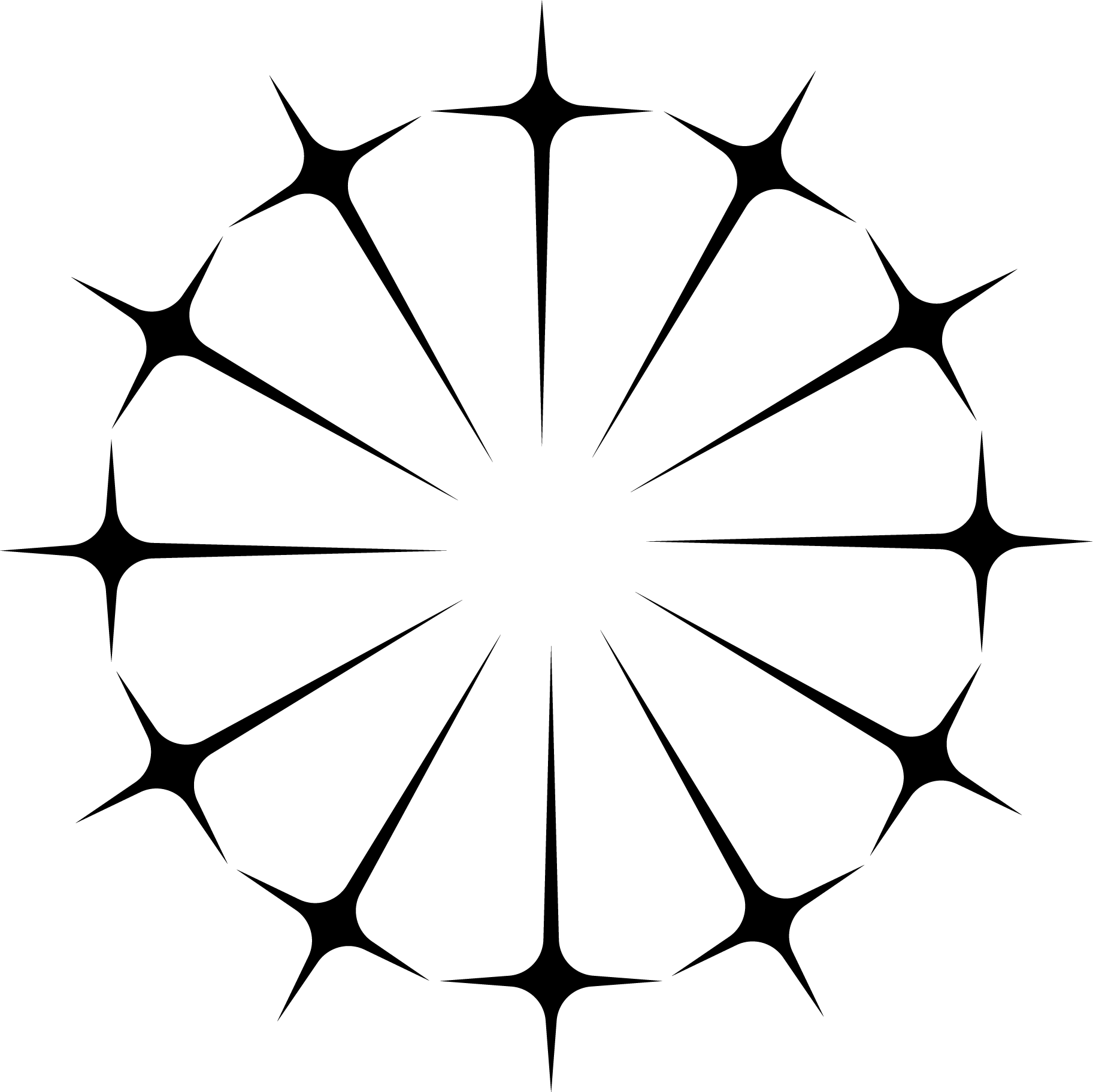 2
[LAUNCH]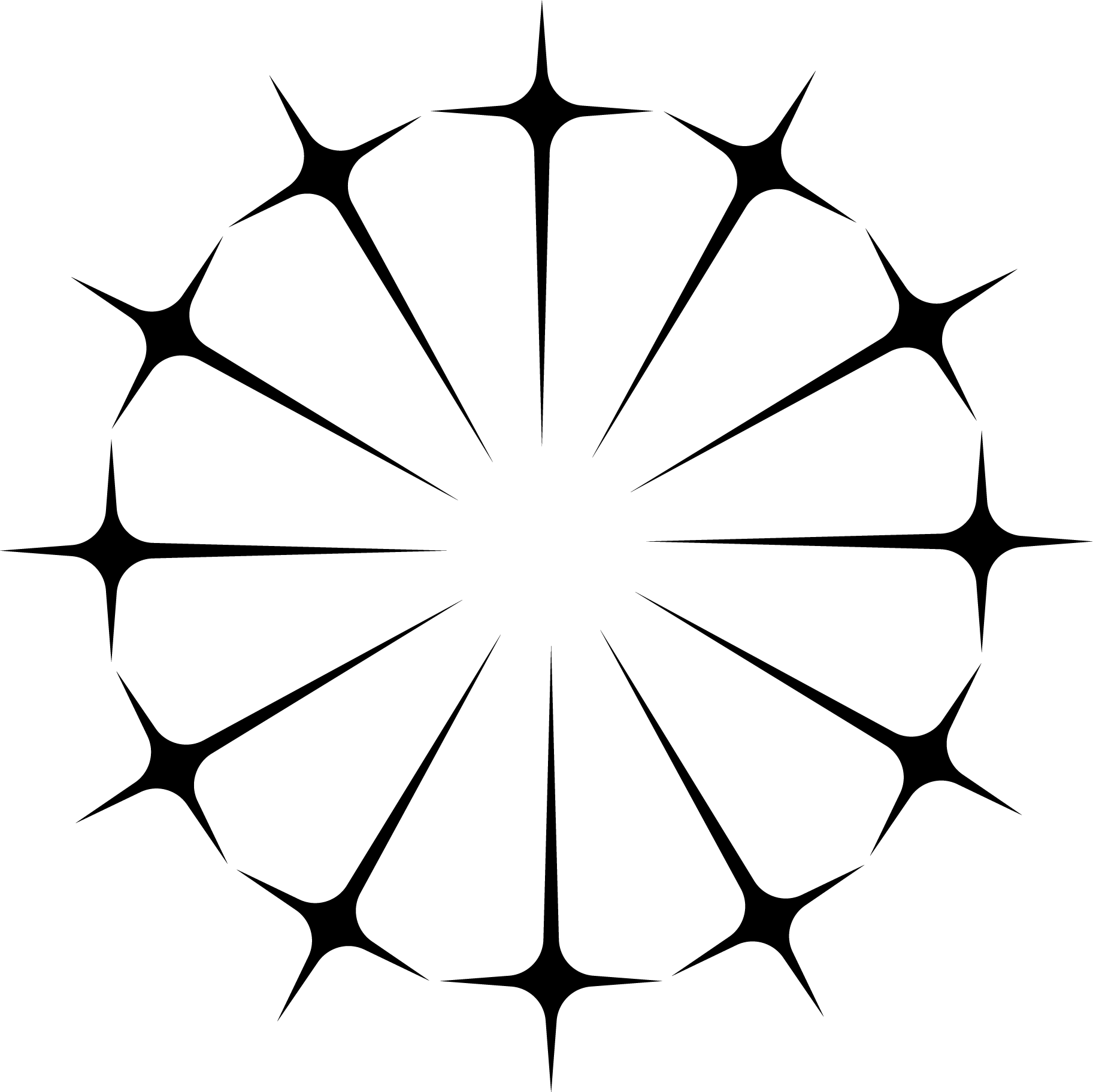 3
[BUILD]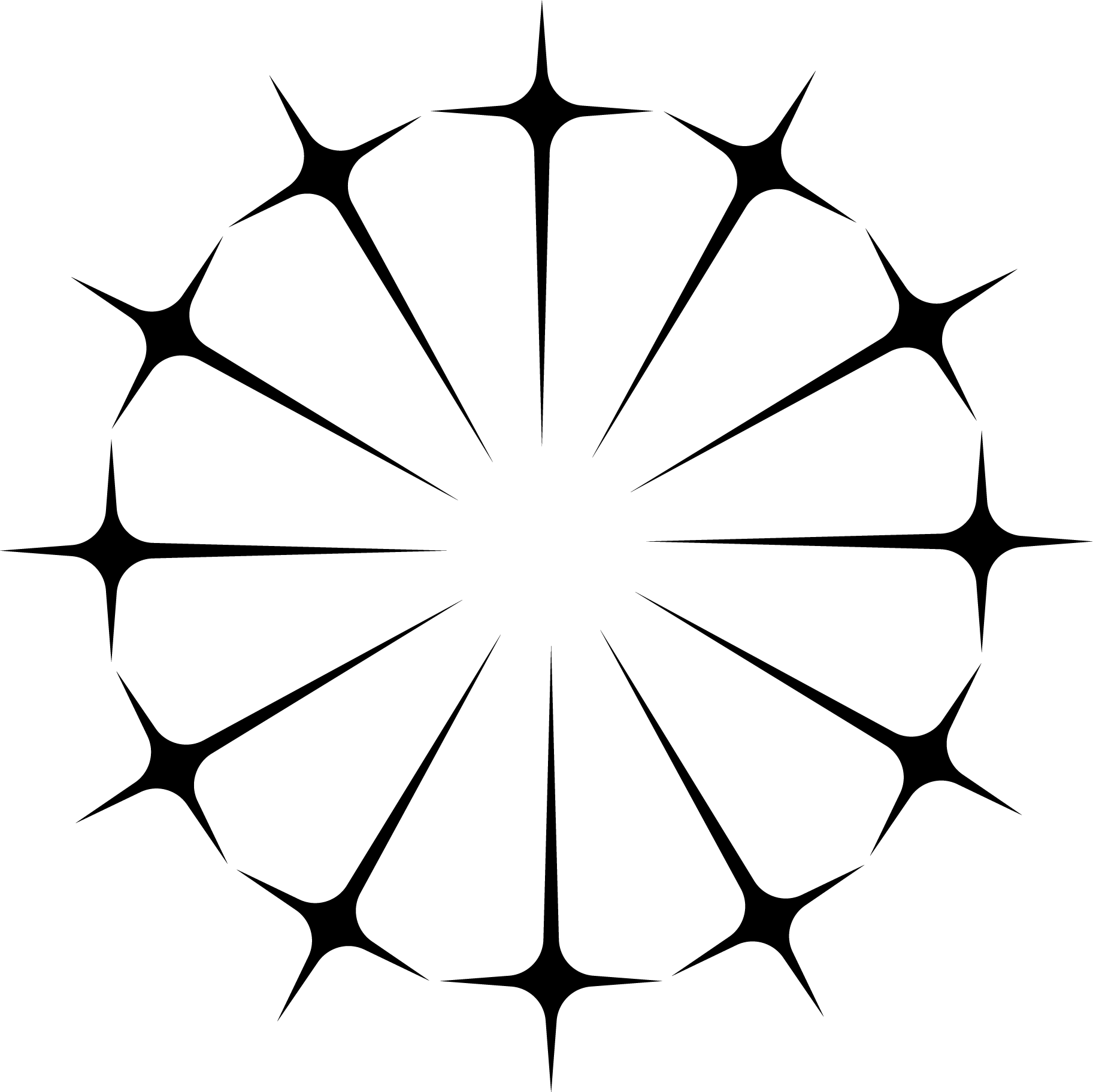 ---
The world is a grey place. Conformity is law, and disobedience is not an option. The authoritarian regime restricts all self expression, whether it be through fashion, art, music, or beyond. Ex Paradiso is a place ruined by rules. However, the resistance is forming. XPs gather in secret to plan. Change requires bold acts of rebellion: the creation of forbidden fashion, music, and art, the acquisition of contraband, and, of course, acts of civil disobedience.

+Launch discord, social channels, and website.

+Build an authentic and engaging community.

+Reward our most engaged and daring community members with giveaways, including: XP+ (OG role), XLIST (whitelist), and special roles within the community.

+Strategic marketing across social channels (including: Twitter, Instagram, TikTok, YouTube) and Discord. Building partnerships with community members, brands, influencers, NFT launchpads, and likeminded NFT projects.

For months the XPs have been planning and in June they will rise. From their hidden bunkers, they will hit the streets—hair dyed, clothing loud, art created. They will graffiti the walls. They will run from the law. They will laugh, scream, and launch their movement of rebellion.

Ex Paradiso collection launch of 5,555 NFTs.

+Presale Mint = TBA
+Public Mint = TBA

*All holders will have licensed commercial rights to their Ex Paradiso NFTs
A battle of culture has begun—how des one break down the restrictive walls of conformity? The XPs have organized their ranks and continue to build and enact their movement against the authorities. As they rebel they begin to democratize the process. They equip themselves with all of the necessary tools, and continue to create fashion, art, and music aboveground.

+Enable our CREATIVE DAO system, which will allow holders voting power on creative and community decisions pertinent to the project.

+Weekly community brainstorming meetings and AMAs with founding team and guest hosts (in art, fashion, and music) to discuss the future of the brand. This will be a chance for the community to weigh in on decisions.

+Giveaways and whitelist partnerships with NFT project partners.

+Contraband airdrop for all XP holders: Will these new NFTs hold power in the future of the rebellion?

+Art and design begins on the second character collection.

+Partnership building with luxury fashion and commerce brands.


4
[ACTIVATE]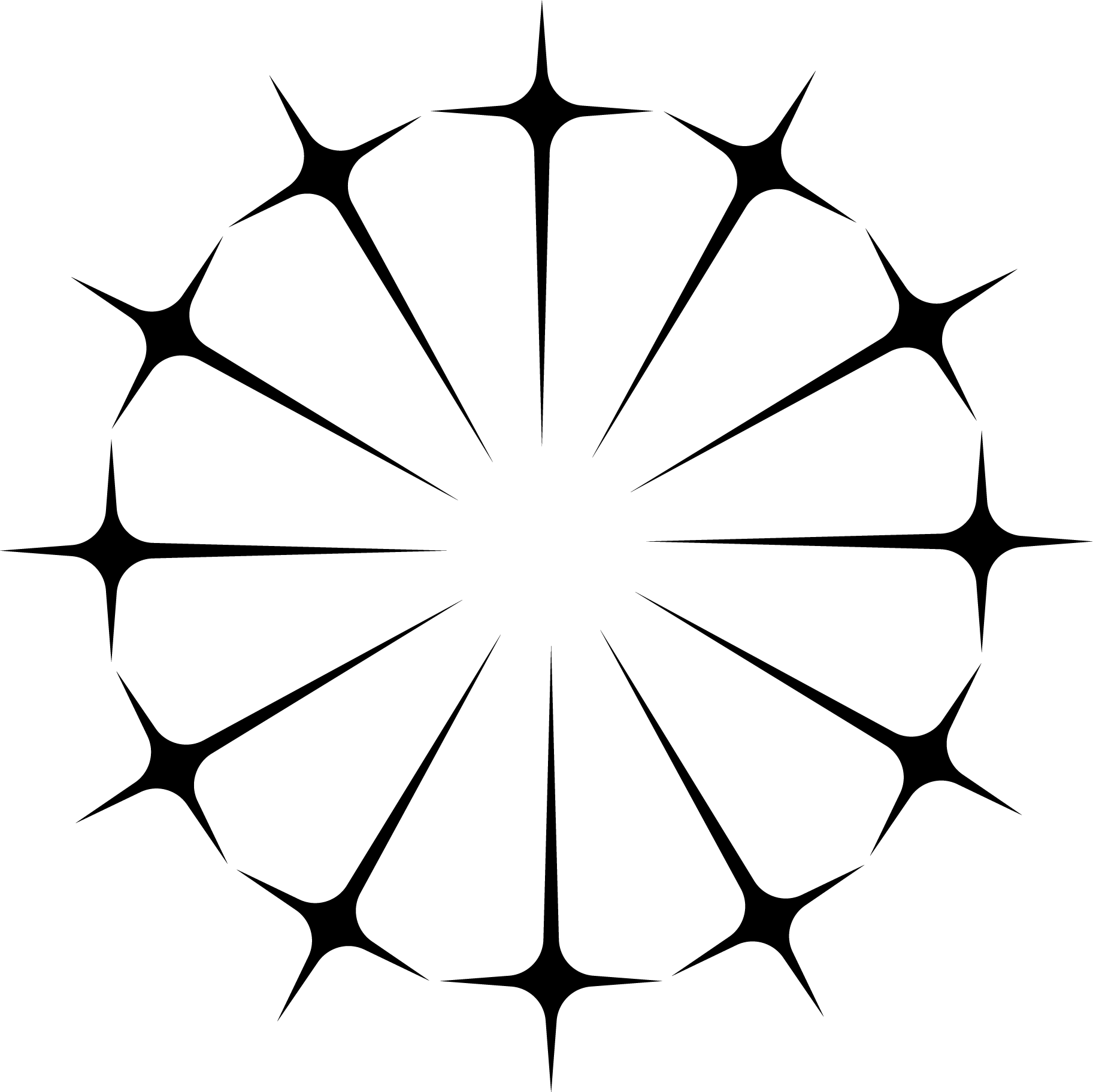 5
[THE FUTURE]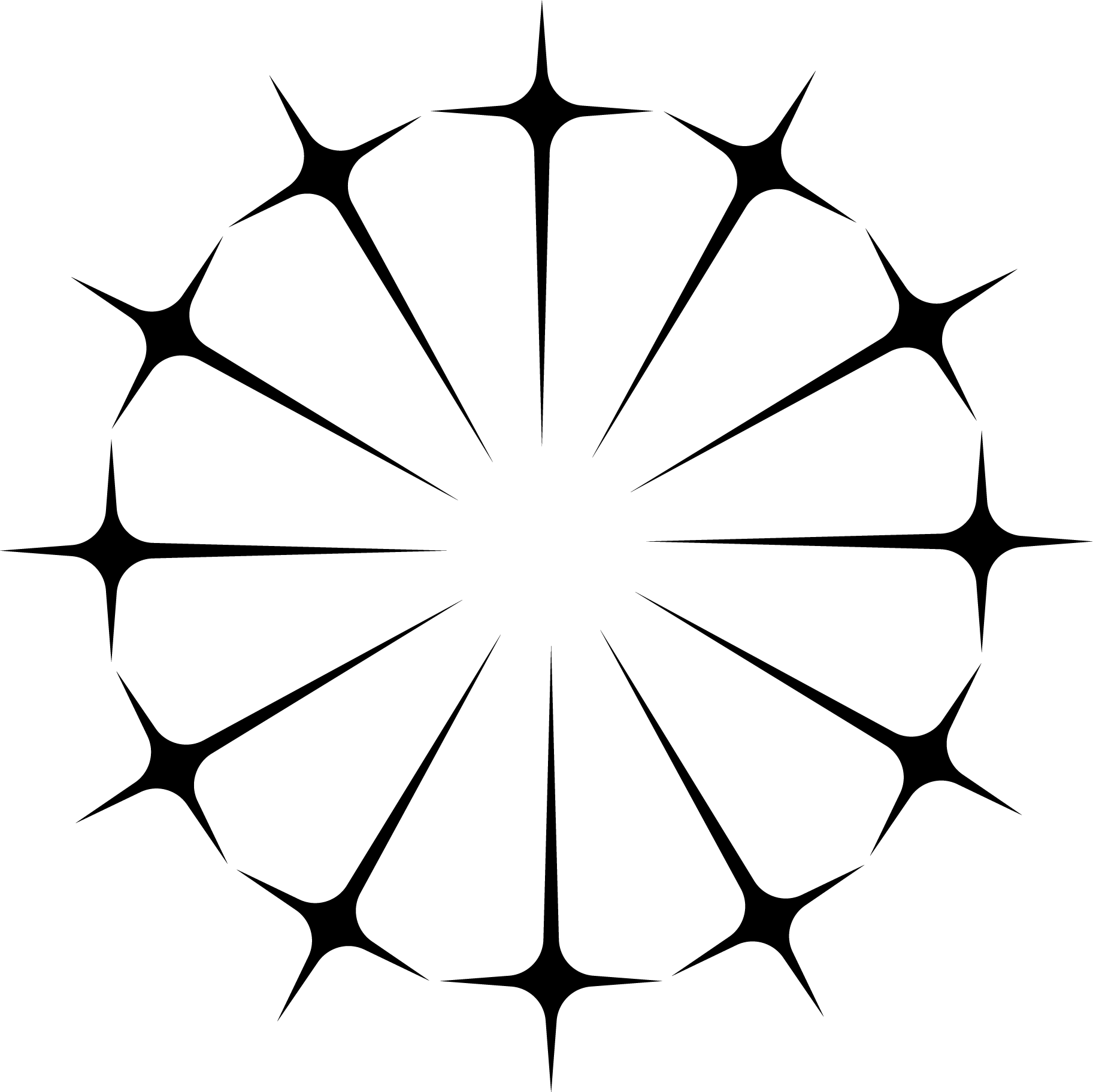 6
[PARADISE]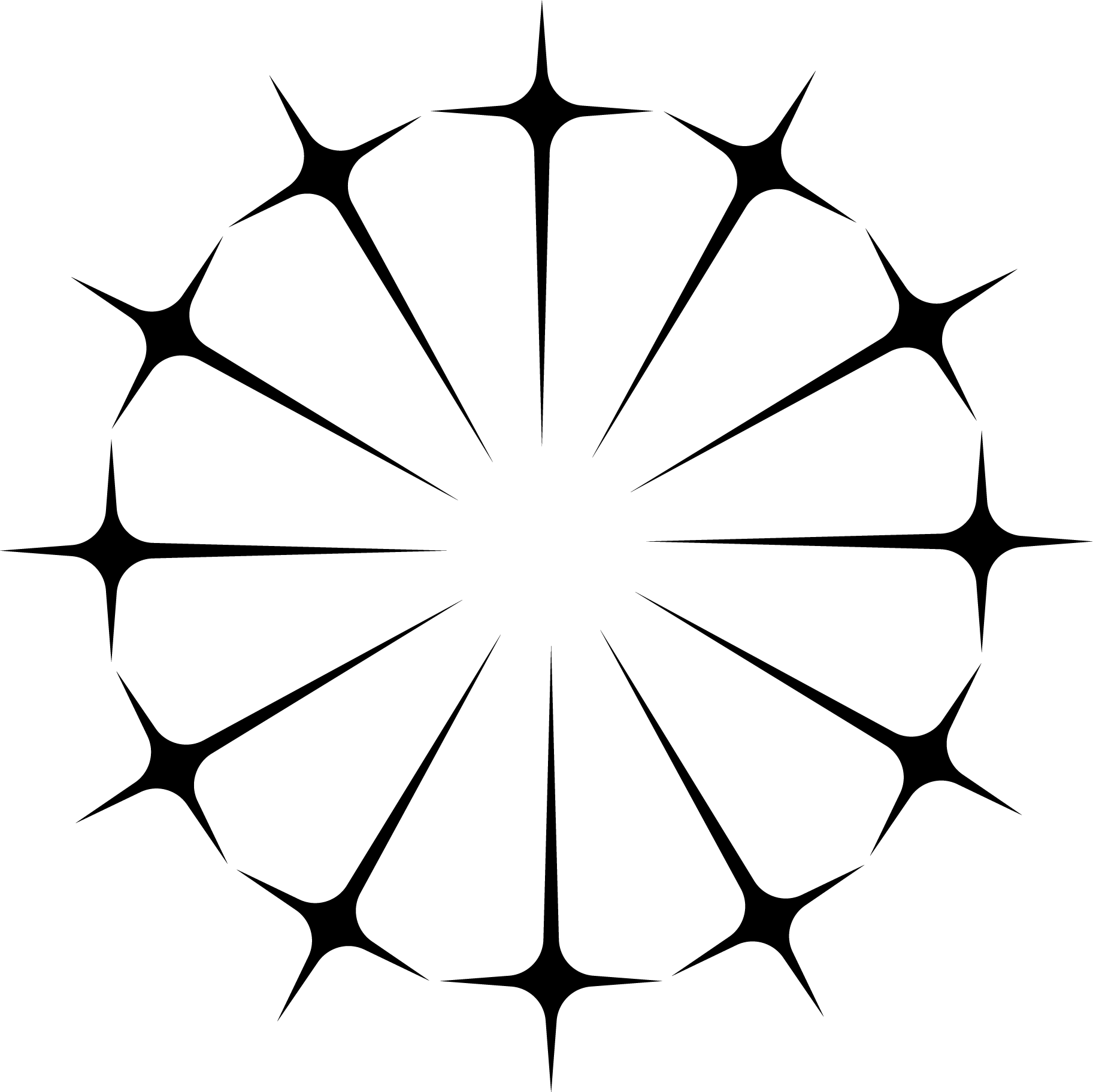 ---
The Rebellion rages on. XPs have begun to turn their grey world into one bursting with vibrant color. Murals paint city walls and color projects light into the darkness. But the battle continues in a world that still won't fully accept them. Within the XP underground, there are murmurs of an opening to another world. Do the XPs stay to fight and fix what is broken, or do they leave to live elsewhere?

+2nd NFT Collection Launch: New characters, unique to XPs but with intersecting stories. The narrative continues. The Convergence is near.

+Activate community and charity wallet (utilizing the CREATIVE DAO system for decision making).

+Merch store is released to the public (Release 1). NFT holders will have private access to select pieces within the collection.

+IRL invite-only New York Fashion Week event, and merch launch.
What happens to the XPs? What other characters do they meet along the way? What other worlds could they end up in? The present time is but an infinitesimal dot on a grand and ever-evolving future.

+PARADISE STUDIOS launched. An agency bringing the world's largest IRL and web2 brands into the web3 spaces, by helping them introduce NFTs, the Metaverse, and more into their business models in long term and meaningful ways.

+Future NFT collection launches, continuing the narrative within our ecosystem.

+Multiple airdrop and accessory NFT collection launches. Being previous holders and community members will always grant unique perks, airdrops, early access, and voting power in the development of the project and its greater story.
The PARADISE METAVERSE launched.

Our metaverse will always have a story—one that is filled with infinite possibility. The tenets of community, art, shared and individual value, utility, and entertainment are all paramount.